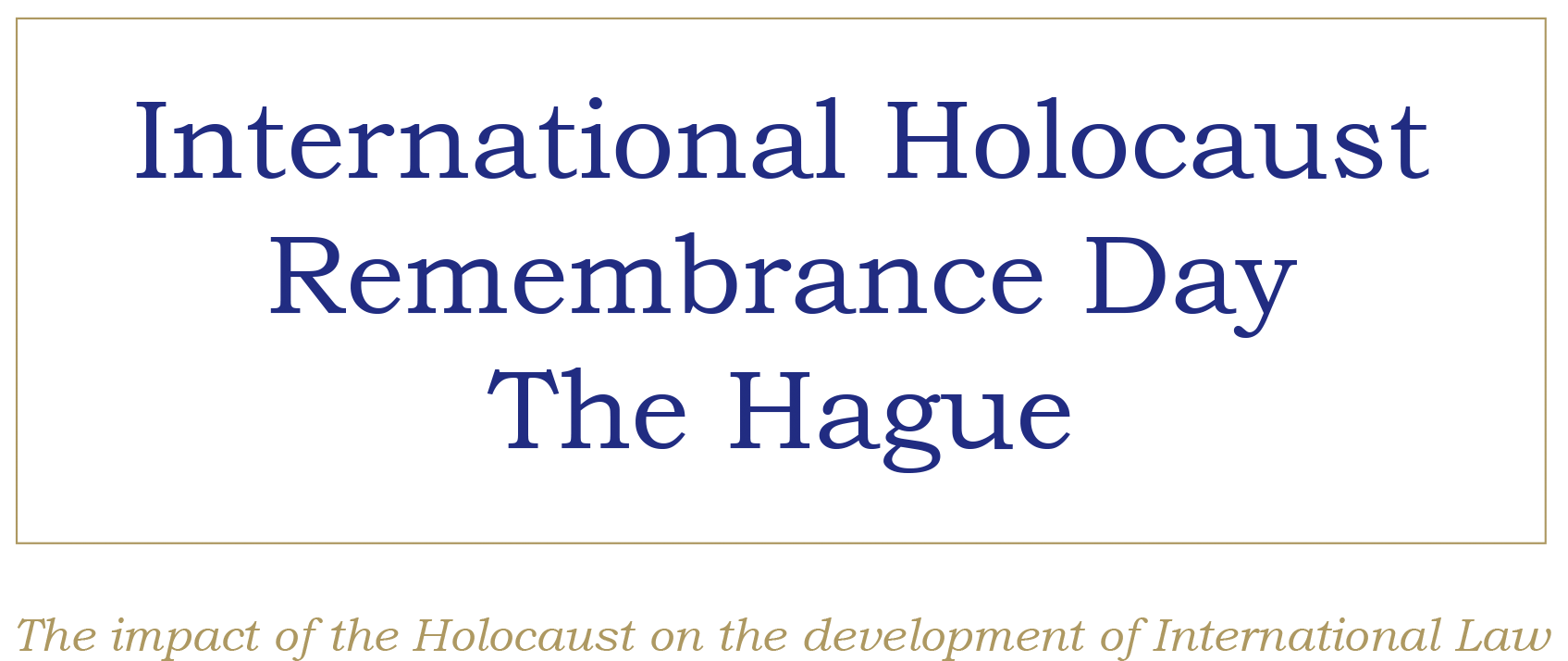 International Holocaust Remembrance Day 2020
On January 27 th 2020 Philippe Sands will deliver a lecture entitled 'Beyond East West Street,' reflecting the title of his best-selling book, East West Street. The lecture will be held at the Peace Palace's Academy Building in The Hague.
HE Judge Abdulqawi Ahmed Yusuf, President of the International Court of Justice, has kindly agreed to open the event.
The keynote speaker will be introduced by H.E. President Ekaterina Trendafilova of the Kosovo Specialist Chambers & Specialist Prosecutor's Office.
Date & time & location
Monday January 27th, 2020, Doors open: 16.30 hrs. The location is Peace Palace, Academy Building. Here you can find the directions to this location.
Those wishing to attend  IHRD The Hague 2020, must register here.
Please note that entry to the Peace Palace is conditional upon prior reservation. Those attending must be in possession of photo-ID.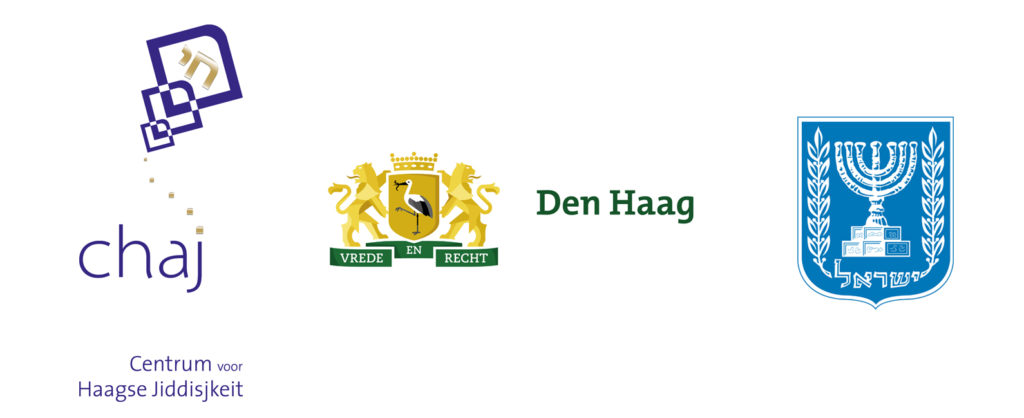 16.30 – 17.15: Registration with coffee/tea
Welcome
by Mr. Johan Remkes, acting Mayor of The Municipality of The Hague
Opening
by HE Judge Abdulqawi Ahmed Yusuf, President of the International Court of Justice
Testimony of a 2nd generation Holocaust survivor
by Mr. Arie Sznaj
Candle lightning in commemoration of Holocaust victims
by HE Naor Gilon, Ambassador of the State of Israel
Introduction of keynote speaker Professor Philippe Sands
 H.E. President Ekaterina Trendafilova of the Kosovo Specialist Chambers & Specialist Prosecutor's Office
Lecture 'Beyond East West Street'
by Professor Philippe Sands
Closing
19.15: Reception
IHRD-The Hague 2020 has been made possible with the help of: